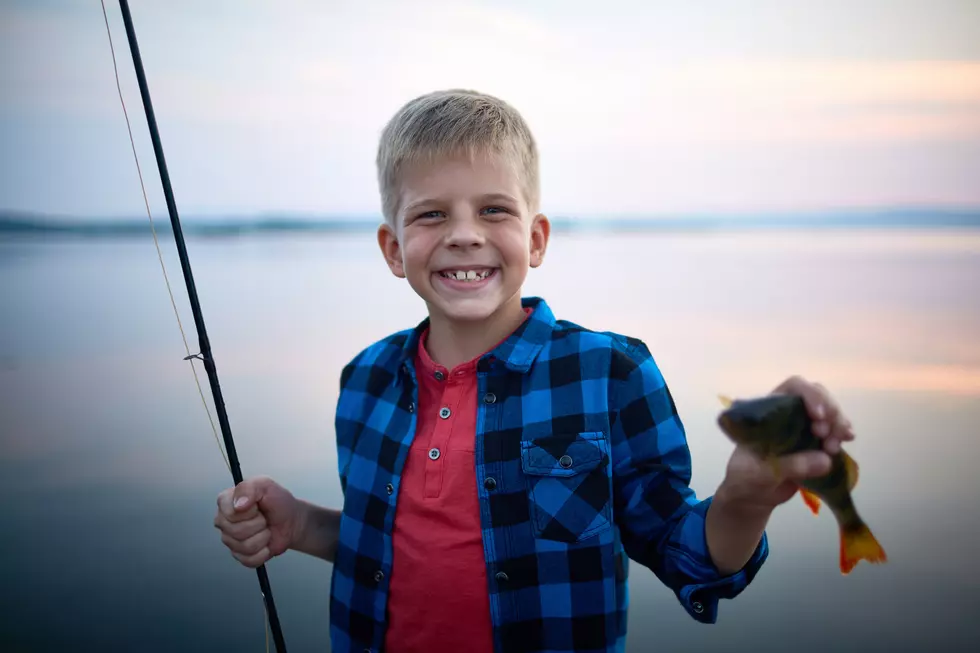 The Crossroads Casting with Cops Fishing Event Saturday
shironosov
Free for Youth: Casting with Cops in the Crossroads this Saturday
The Victoria Police Department will host "Casting with Cops," a free youth fishing event, from 8 a.m. to 12 p.m. on June 18 at Son Valley Ranch to strengthen the relationship between Victoria's youth and VPD officers.
During this event, children ages 5 to 15 will have the opportunity to meet their local first responders. Officers and volunteers will help children with baiting hooks, reeling in fish, taking fish off the hooks, etc.
Space is limited so please register EARLY. Here is how!
The event will have four one-hour time slots with a maximum of 50 participants per hour. Participants must register in advance. Register here
Children must be accompanied by a guardian for the entire event. The department will provide fishing equipment, bait, breakfast or lunch, drinks and prizes.
This event is sponsored by the Victoria Police Foundation, the UPS Store, Waterloo Rod Company, DJ Double Lock Spinn, Kingdom Church of Victoria, the Salvation Army, OTM Services and Tackle Box.
Shout out to all of those who are relentless in helping to keep the relationship with the community and local law enforcement going strong. Be sure to share this event with friends and family.
For more information, contact the Community Engagement Unit at 361-485-3808 or PoliceCEU@victoriatx.gov.
Victoria Police Department Trading Cards: Bonus Material
Did you know that every Victoria police officer carries their own officer trading cards for kids? Yep! Another way to keep our Crossroads children engaged with those that have chosen to protect and serve our community. Here is an article about their trading cards.
Don't forget to ask the officers for their cards whenever you see them around town and certainly this Saturday too!