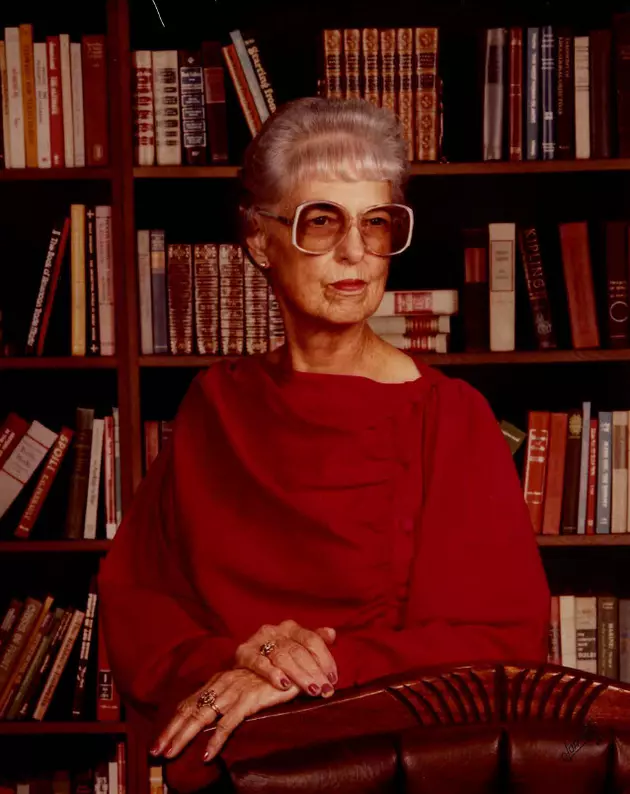 Cold Case Murder-Victoria Crime Stoppers Crime of the Week
Victoria Crime Stoppers
This week, Victoria Crime Stoppers is asking for your help closing a murder case from some time ago that's gone cold.
It happened on March 9th of 1990 when a woman by the name of Sue Hawthorne was found murdered in her southeast Victoria Home.
Investigators with the Victoria Police Department are asking anyone with information to contact Victoria Crime Stoppers at 572-4200. All tips are anonymous and if you give information that leads to arrest or indictment, you could earn a cash reward.