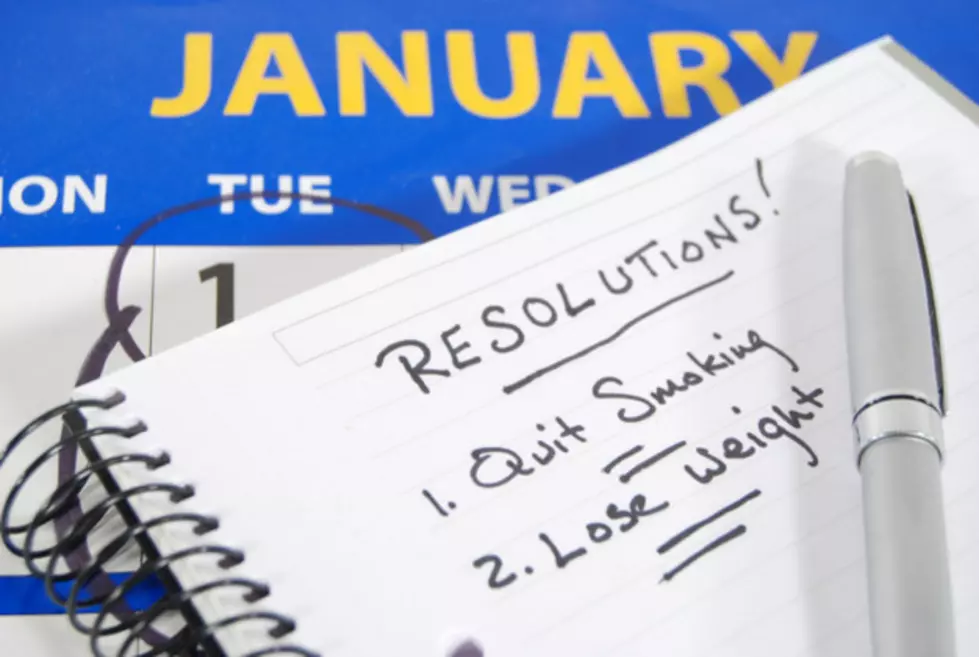 Plano is the Best City in Texas for Keeping New Years Resolutions
Christy Thompson, ThinkStock
You want to lose weight, quit smoking or other bad habits, eat healthier. Whatever your New Year's resolution, 80% of people fail to keep those resolutions in the new year. That according to a report from a clinical psychologist in US. News & World Report. That's really not surprising to me, seeing as I've never been able to keep mine but, how do other Texans do on theirs?
According to Wallet Hub, Plano is the city that does the best job keeping their resolutions. Austin was the next best Texas city to do so, while Houston rounded out the 3 best in Texas. Now, keep in mind that these were how cities in the Lone Star State fared out of the top 100 in the nation. On that list, Plano was #5, Austin was 9th, and Houston was a significantly further down the list at #34.
These numbers are all based on general statistics and every individual is different so, how are you personally doing on yours?